Performing Arts
C&N Amphitheater Featuring the Thompson Performing Arts Series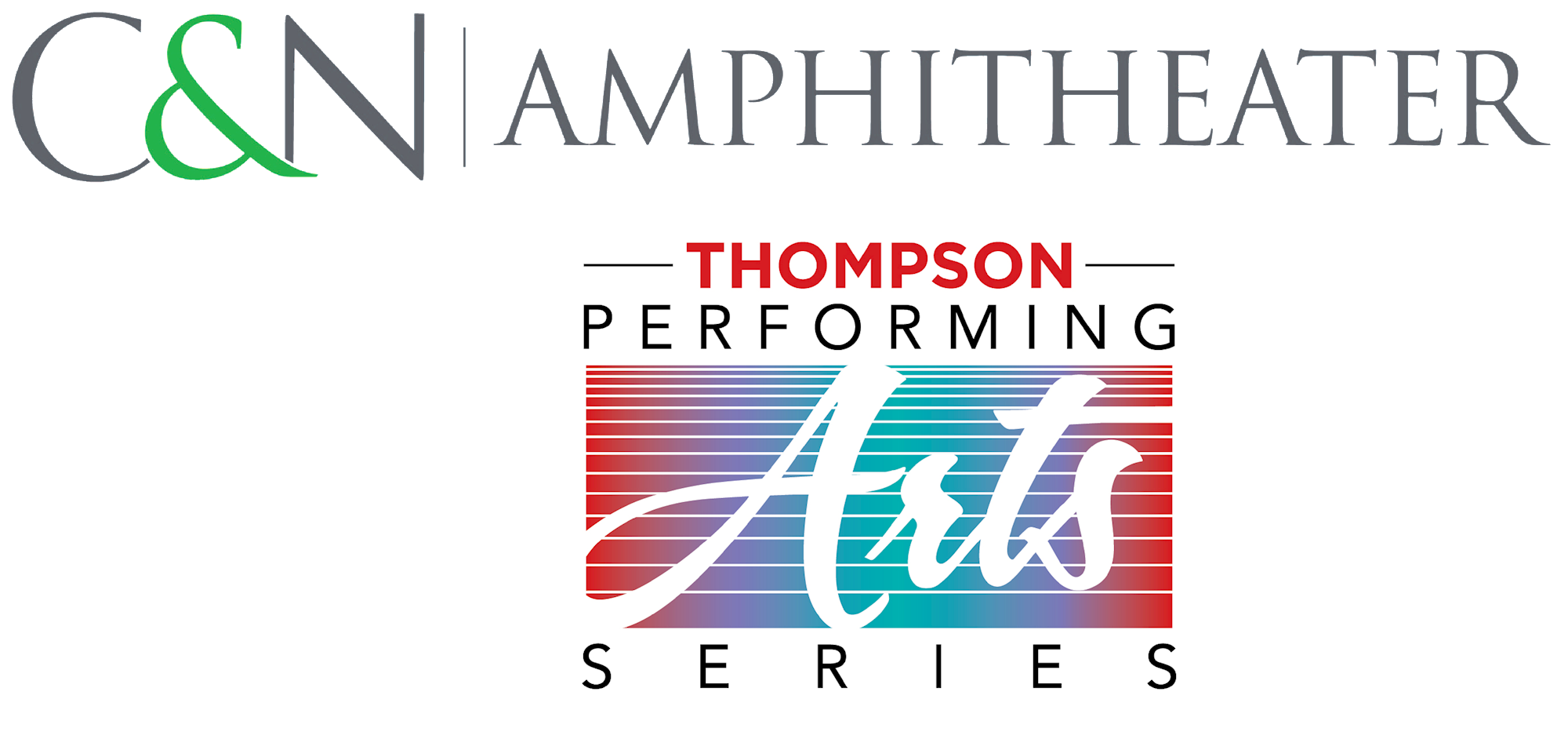 2023 Performance Schedule
06/14/23         Little Red Rooster - Blues (Local favorite)
06/28/23         Matt Freedman - Country
07/05/23         Highway Run -  Journey Tribute
07/12/23         Sensational Soul Cruisers – Motown, Soul, R&B
07/13/23         High Noon  - Lynryrd Skynyrd / Southern Rock (rescheduled from 6/21)
07/19/23         Cherry Lane Band - High Energy Rock and R&B
07/26/23         Lights Out - Decades Show
08/02/23         AM Radio - Music from the 60's/70's
08/09/23         Larger Than Life - Boyband Experience
08/16/23         Class Act - Dance Band (local teachers)
08/23/23         River of Dreams - Billy Joel Tribute
08/30/23         Big Chill Band – Classic
08/31/23         Boat House Row - Yacht Rock Experience (rescheduled from 6/7)

Also featured onsite throughout the summer:
    *  Beer Garden featuring Warwick Farm Brewing and Crooked Eye Brewery
Warwick Farm Brewing: 6/21, 6/28, 7/5, 7/19, 7/26, 8/9, 8/23, 8/31
Crooked Eye Brewery: 6/14, 6/21, 7/12, 8/2, 8/16, 8/30

*Here is schedule of Food Vendors  (subject to change):
Salty Vets BBQ (all dates)
 Jack & Jill (all dates)
 Spuddy Buddy Fry Factory (6/21, 8/2, 8/9. 8/30, 8/31)
Wrap M Up (6/14, 8/30)
Kona Ice (6/21)
Sunny Day Smoothies (7/5, 7/12, 7/26, 8/23, 8/30)
Thai Jai Dee (7/12, 8/16)
United Crepes (7/26)
Hungry Moon Foods (8/9)
Jay's Joint (7/19, 8/23)

Need a ride? The Doylestown DART Bus will be making the rounds with several scheduled stops to make sure everyone has the opportunity to attend.
    *  Bus #1
Starts at ACME market ( Doylestown Shopping Center) at approximately 6PM,
Center Square Towers (555 N Broad St) at approx.6:05,
Broad and Union (Parking Garage) approx. 6:10
State and Main St. approx. 6:15
Child La and Old Butler Pike (Colonial Village Trailer Park) approx. 6:25
Central Park ( destination)
     *  Bus #2
Pick up at Grundy Hall (Almshouse Rd and 611) approx. 6PM
Central Park (destination)
Proud to announce the we're the recipient of of "winner" and "finalist" recognition on the 2023 Bucks Happening List
    *  Live Music Venue - Winner: C&N Amphitheater
    *  Summer Event - 1st Finalist: Thompson Performing Arts Series
    *  Outdoor Event - 1st Finalist: Thompson Performing Arts Series at C&N Amphitheater
Thank you to all our supporters who help make the series possible.
See the business and individuals who support the Park and Recreation Department and community programs annually. Please support theses businesses as you can.